More Awesome Accessories
And for everything else… we've still got you covered.
DriveDock
Docked, locked, and ready to rock
360° rotating viewing angles: portrait, landscape, anywhere in between
Adjustable vent clip adapts to work with most car's vents
3 mounting options: dash, window, car vent
Extendable arm adjusts up to 4.5 inches tall
Device grips open up to 4 inches wide
Compatible with most smartphones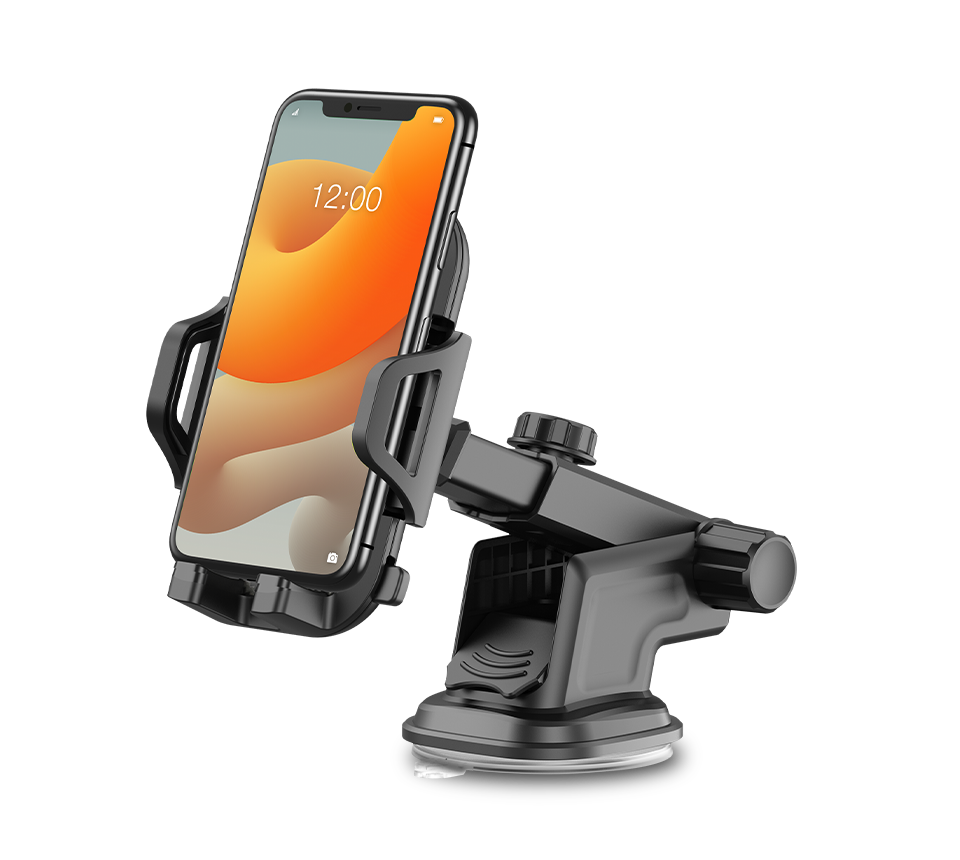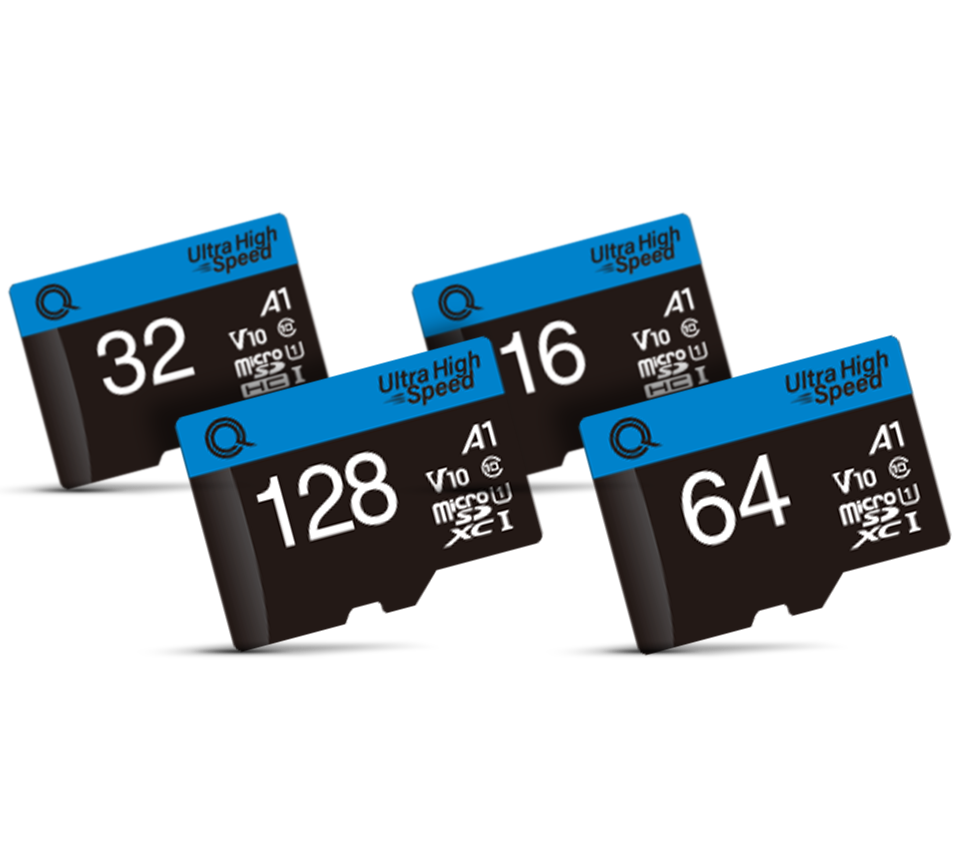 Memory
Ultra High-Speed Memory Cards
Read and write at ultra-high speeds
Easily record 10mb of video per second in full HD 1080P
Faster app performance with A1 rating
Why Quikcell Accessories?
Mobile accessories should be easy & certainly shouldn't make you check your bank account before buying. We believe in empowering everyone for the everyday.
Get to know us