Cases
What's a phone without a case to protect it
The GRAND ADVOCATE Series
The case that welcomes you to kick back & relax.
Built with a tough as nails kickstand for ultimate stability and tilt angle
Interior perimeter ridging
Reinforced corners
No-slip grip
Raised screen bumper
Dual-layer
Holster edition available
13-foot drop protection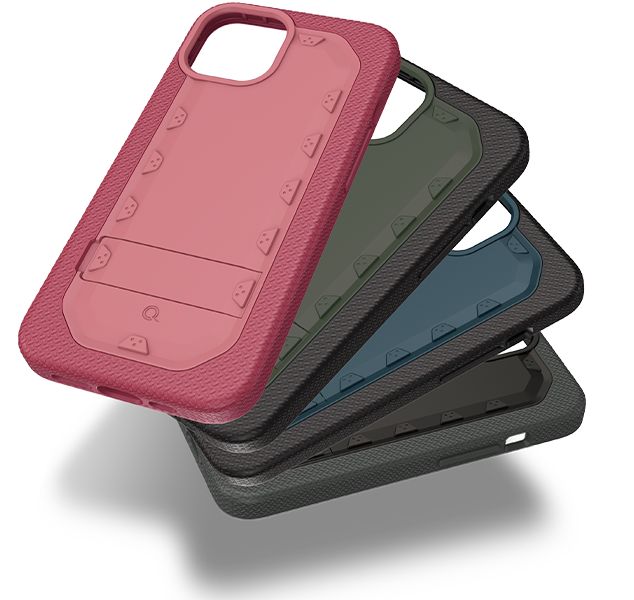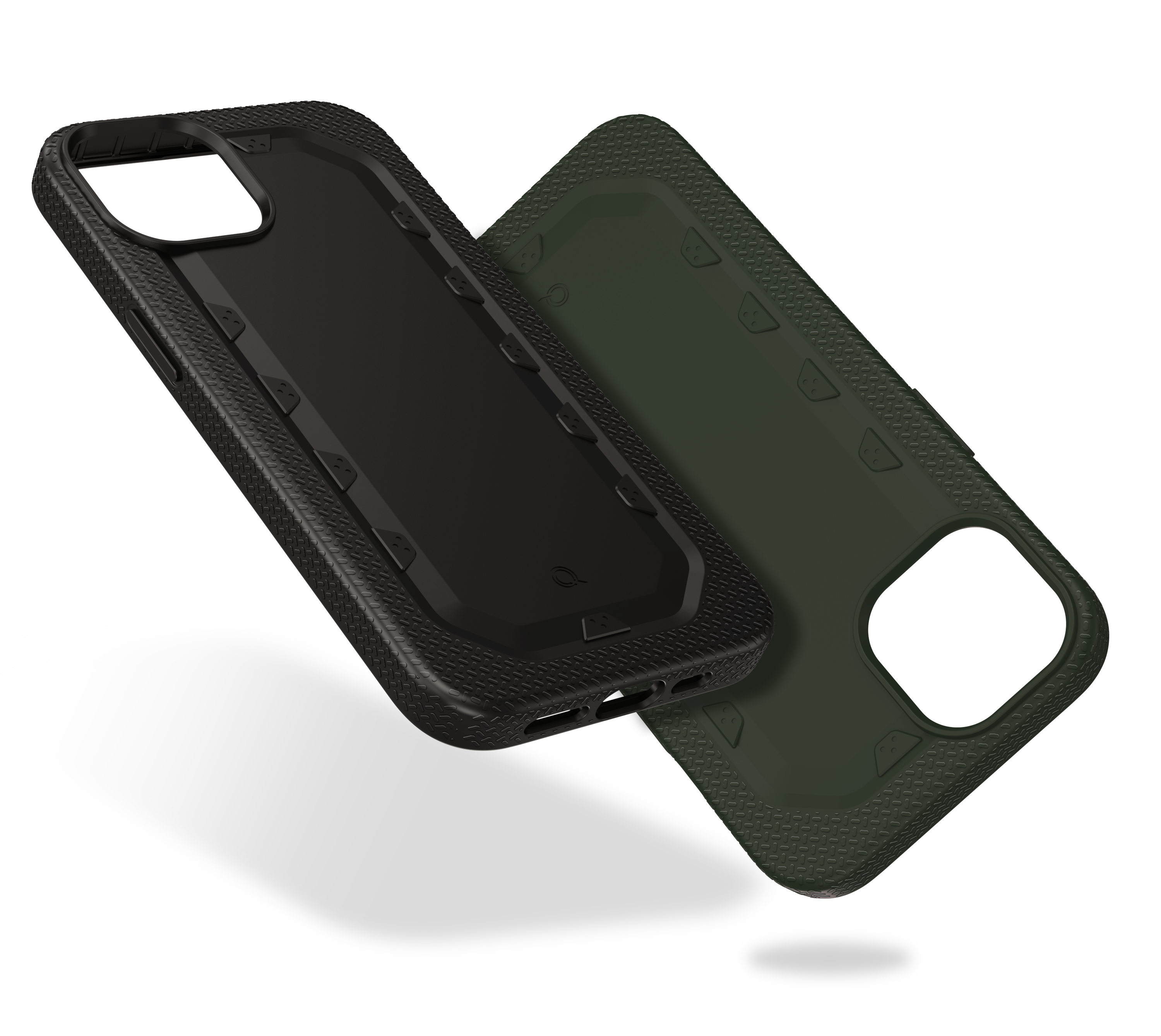 The ULTRA OPERATOR Series
The "tough-guy" of phone cases.
Rugged exterior design
Raised screen bumper protects screen from impact
Reinforced cushioned corners
Internal shock pillows
Water-resistant, textured, non-slip edges
Slim, lightweight design
13-foot drop protection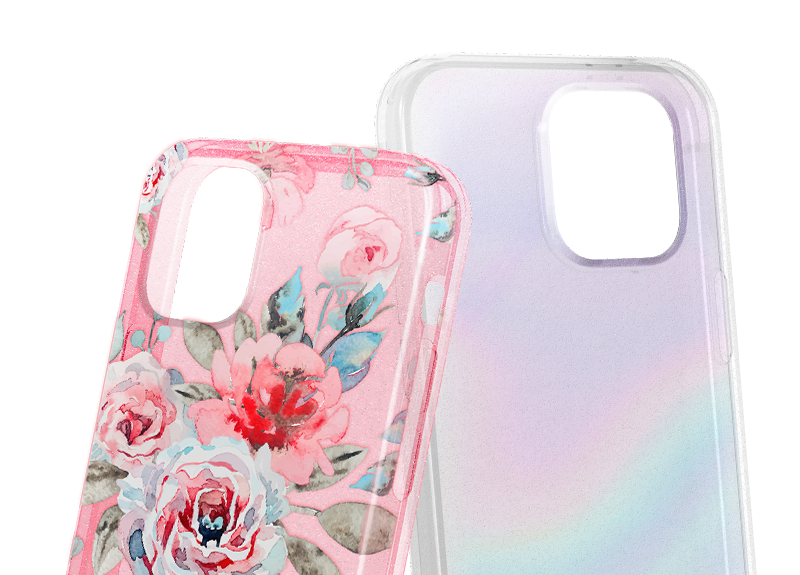 The ICON PLUS Series
The runway model of phone cases.
Premium designs that are always on trend
Designed with tougher materials than standard gel cases
Cushioned corners
Raised screen bumper
13-foot drop protection
The ICON Series
More than just a pretty face.
Bold fashion designs
Reinforced corners
Raised screen bumper
Ultra-slim
Soft protective gel
Scratch-resistant coating
13-foot drop protection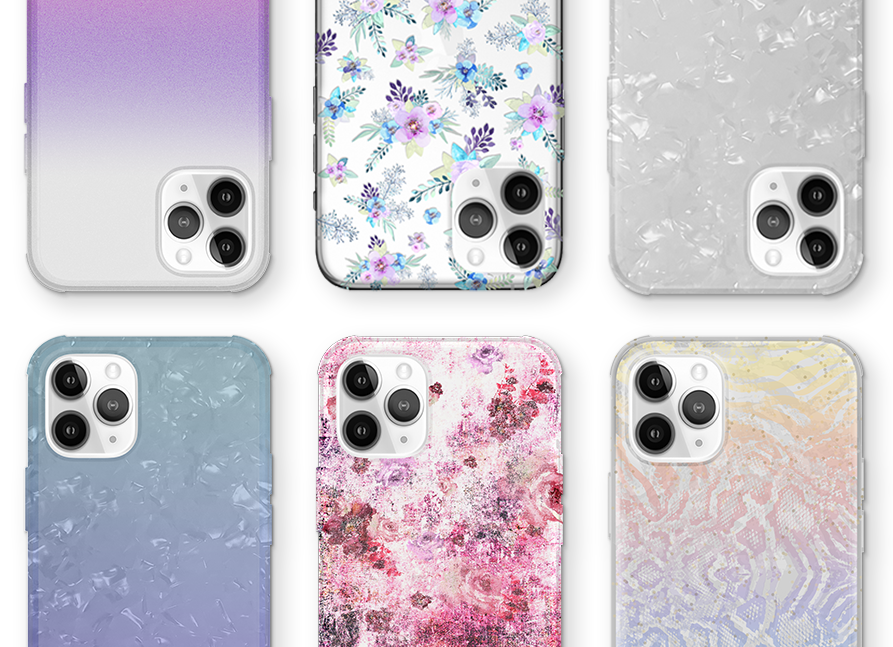 The ICON TINT Series
The case that will always be completely transparent with you.
Translucent design with a dash of color
Anti-yellowing materials to prevent aging and yellowing
Designed with tougher materials than standard gel cases
13-foot drop protection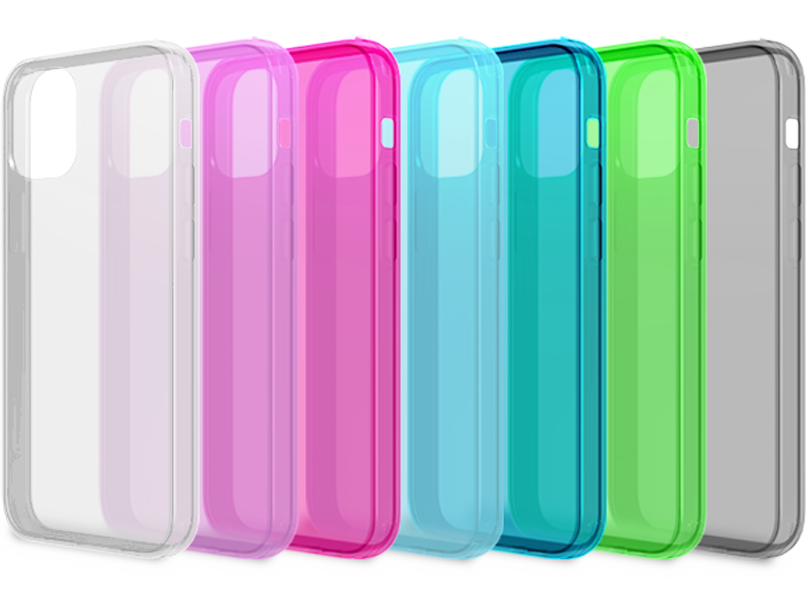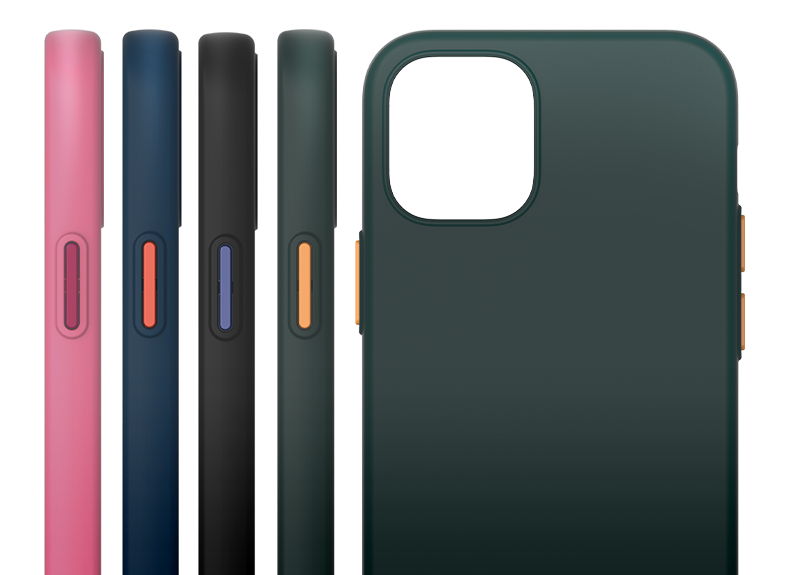 The VARSITY Series
Three cheers for phone protection.
Silky, soft-touch liquid silicone
Two-tone color highlights device buttons
Slim design hugs all the devices curves and buttons
All-around protective bumper
13-foot drop protection
The CONSUL Series
No wallet. No problems.
Easily secure 3 cards + cash with a magnetic closure
Premium textured leather
Raised screen bumper
Synthetic leather and internal gel layer
13-foot drop protection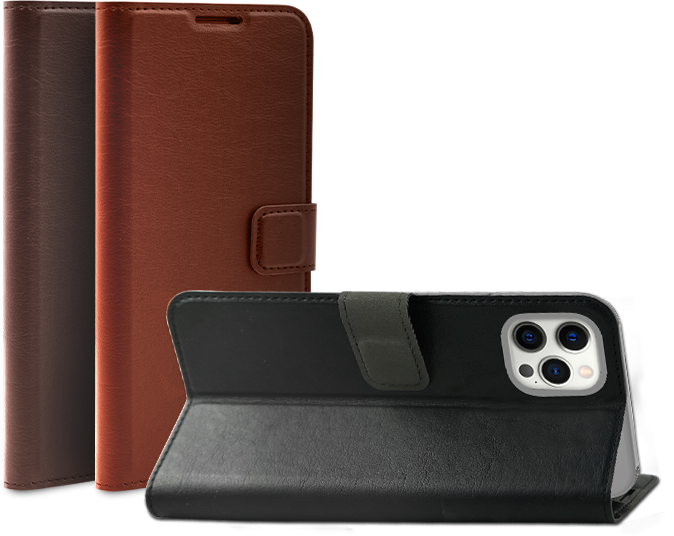 SLIM Universal Phone Case
Seriously safe. Seriously slim.
Fits smartphones sizes 5.4 – 6.7 inches
Premium nylon and leather materials
Strong magnetic closure keeps device secure
Sleek and slim design for luxury and functionality
Swivel clip attaches to pants, purses, bags, and more
FLIP Universal Flip phone case
Protection in pouch form.
Made to fit all flip phones
Premium nylon materials offer maximum protection
Strong magnetic closure keeps phones secure in case
Swivel clip allows you to attach your phone to a purse, bag, pants, and more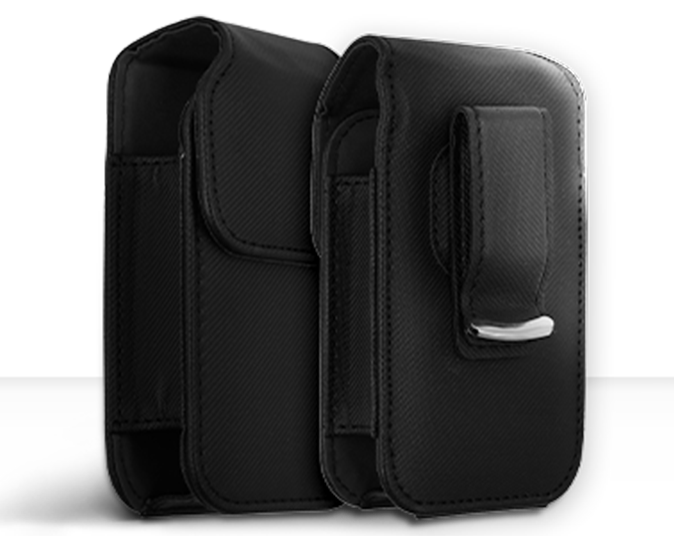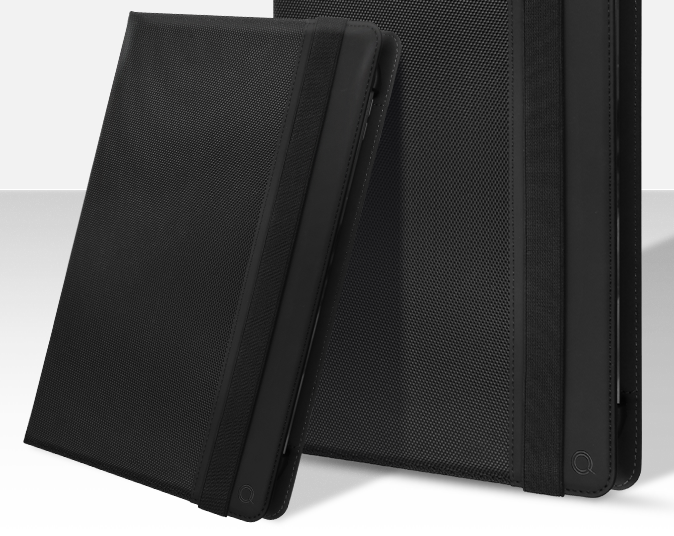 FLEX TAB Universal Tablet Folio
Flex fit for flex lifestyles
5ft drop protection to stand up to impact
Premium nylon materials provides durability and resists liquids
Cushioned interior shields the device screen
Tension clips securely hold the tablet in place
360° viewing with swivel stand design to view in portrait, landscape, or anywhere in between
Foldable design allows folio cover to shield the screen, tuck behind the tablet, or use as a prop for handsfree viewing
Camera cutout makes it easy to take photos without taking the folio of the tablet
Offered in two size options: 7-8″ and 10-12″
Why Quikcell Accessories?
Mobile accessories should be easy & certainly shouldn't make you check your bank account before buying. We believe in empowering everyone for the everyday.
Get to know us